---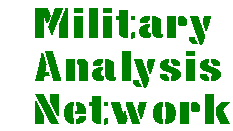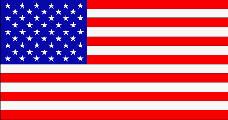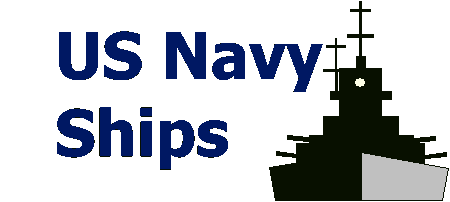 ---
CGN 36 California Class
The mission of CALIFORNIA-class nuclear-powered guided missile cruisers is to operate offensively in the presence of air, surface, and subsurface threats. These actions may be performed independently or in support of sealift convoys, high-speed aircraft carrier task forces, or amphibious task forces. The nuclear-powered engineering plant allows the cruiser to conduct operations over extended periods of time anywhere in the world. To accomplish its mission, these ships are equipped with the latest technology and equipment including the New Threat Upgrade modernization. With a fully integrated combat system, it has the capabilities to quickly detect modern threat platforms, perform high-speed data processing and employ powerful weaponry.

This was the first class of nuclear-propelled surface warships intended for series production. These ships essentially are nuclear-propelled version of guided missile designs proposed in the early 1960s. To aid in accomplishing their assigned tasks, these ships are equiped with an extensive array of weapons and sensors. They have the older SM-1 series SAM on single arm, Mk13 Mod 3 launchers (fore and aft), two 5 inch guns (fore and aft), anti-ship capability with Harpoon SSMs, the 20mm Close In Weapon System (CIWS) and USW capability with ASROCs, These do not carry TLAMs. Sensors include a 3D air search radar, 2D air search radar, an array of surface search radars and fire control radar systems. They are also equiped with passive electronic surveillance and jamming systems unequaled by any other cruiser in the Navy. These weapons and sensors give them the ability to attack and defend against targets that are over 70 nautical miles away while being able to protect themselfs from close range attacks. Two nuclear reactors provide all the energy required for the propulsion plant and electric generators. The two propulsion plants deliver 70,000 shaft horsepower, allowing sustained speeds in excess of 30 knots (nautical miles per hour) all over the world.

On the 04 September 1998 USS South Carolina completed her service to the active fleet of The United States Navy. Beginning the final Deactivation process, on 04 November 1998, the ship entered Drydock 4 at Norfolk Naval Shipyard. As of 01 October 1998 CGN-36 California was in commission in Reserve (Stand Down) at Bremerton WA at the start of the inactivation cycle.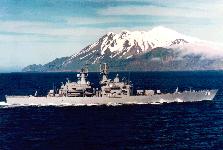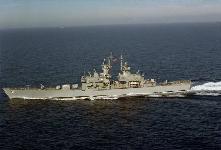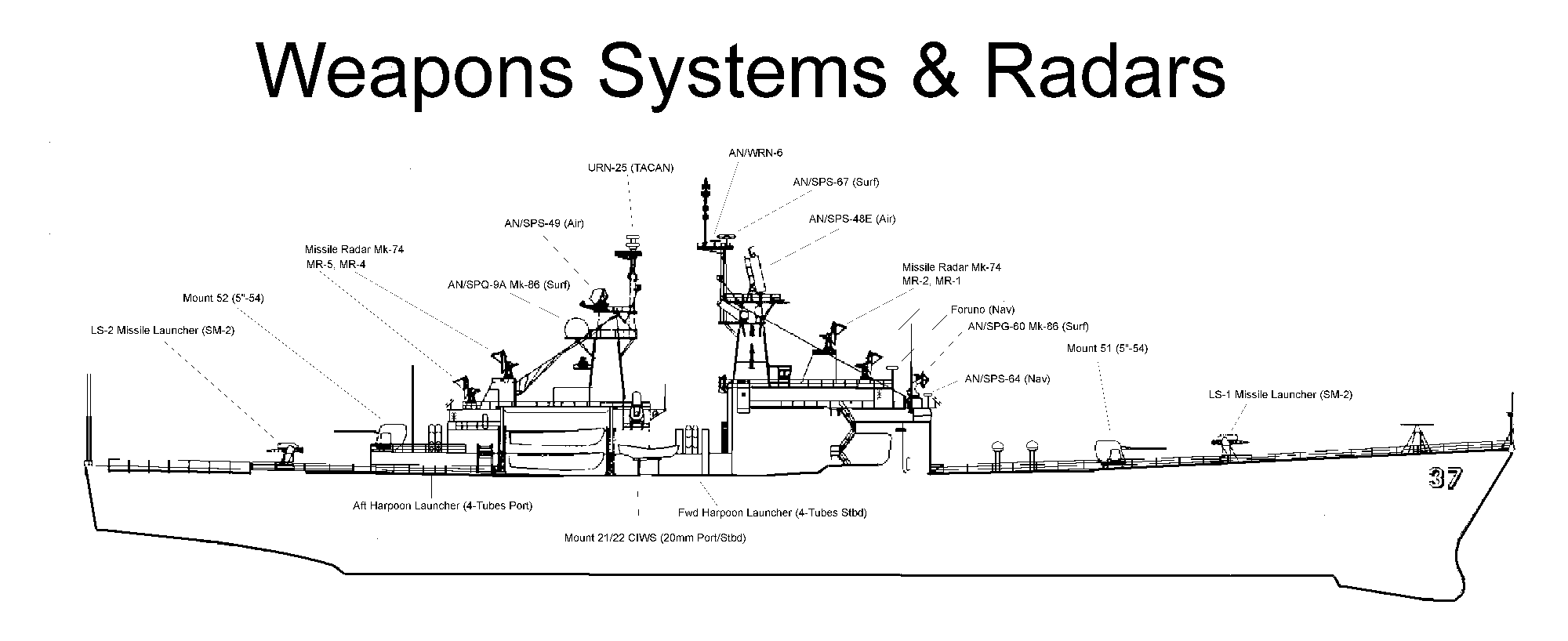 click image for a better view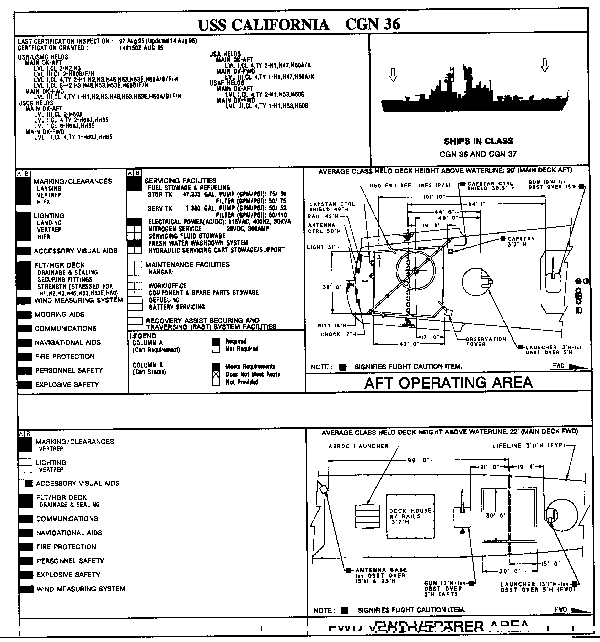 Sources and Resources
---
---
http://www.fas.org/man/dod-101/sys/ship/cgn-36.htm
Maintained by Robert Sherman
Originally created by John Pike
Updated Monday, February 14, 2000 4:50:53 PM