---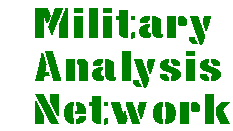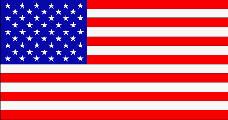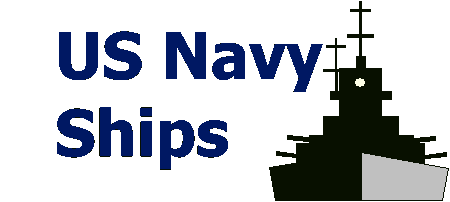 ---
SSN-585 Skipjack
Skipjack Class was the first "top to bottom" new attack submarine design using nuclear propulsion. In 1954 the USS Nautilus, the world's first nuclear powered submarine, was launched. Nuclear power enabled this submarine to become the first true "submersible" - able to operate underwater for an indefinite period of time. In 1958 the the USS Albacore entered service with a "tear drop" hull design to reduce underwater resistance and allow greater submerged speed and maneuverability. The first submarine class to combine nuclear power with the new hull design was the USS Skipjack. USS Skipjack was also unique in that it was the first nuclear submarine with a single shaft. Placement of the bow planes on the sail greatly reduced flow noise at the bow-mounted sonar. Deep-diving and high speed capabilities were the result of HY-80 construction and a new reactor design, the S5W. This reactor became the US Navyís standard until the Los Angeles class joined the fleet in the mid-1970ís.

SSN 589 SCORPION was lost on 22 May 1968 with 12 officers and 87 enlisted men -- one of the worst casualties in the Navy's history. Based on prior experience with such problems and an analysis of the accoustic signature of the Scorpion loss, the Navy initially concluded that the most probable cause of the loss of the Scorpion was the launch of an inadvertently activated torpedo, which turned and struck the submarine. A six-month search eventually located the Scorpion's wreckage some 400 miles southwest of the Azores. Investigation of the boat's wreckage on the ocean floor found no evidence of torpedo damage. A six-month expedition in 1969 by Trieste II found no direct evidence to support the theory that the Scorpion was destroyed by a torpedo. While some portions of the Scorpion's hull were never found, the wreckage that was examined did not exhibit the conditions expected from the hydrostatic implosion of a submarine hull structure.

In 1970 a Navy panel completed a classified report that disavowed the Court of Inquiry's conclusion. Instead of an accidental torpedo strike, the new group suggested a mechanical failure caused an irreparable leak that flooded the submarine. That report said the bulk of the evidence suggested an internal explosion in the sub's massive electrical battery caused the sub to flood and sink. The large number of accoustic signals detected from the loss of the Scorpion was characteristic of a submarine going through deep depths after experiencing substantial flooding, rather than an intact submarine passing through collapse depth. At the time of its loss, the boat had a history of unresolved maintenance problems, poorly functioning safety systems, and had received an extremely abbreviated overhaul prior to its final mission.
Specifications

Displacement
3,070 tons surfaced
3,513 tons submerged
Length
252
Beam
31 feet
Speed
15 knots surfaced
29 knots submerged
Test Depth
700 feet
Power Plant
One nuclear reactor, two steam turbines, one shaft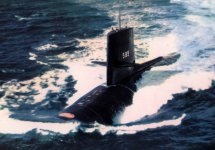 Sources and Resources
---
---
http://www.fas.org/man/dod-101/sys/ship/ssn-585.htm
Maintained by Robert Sherman
Originally created by John Pike
Updated Thursday, February 18, 1999 9:00:26 AM