---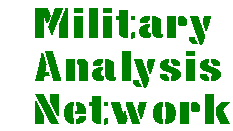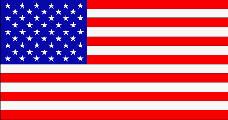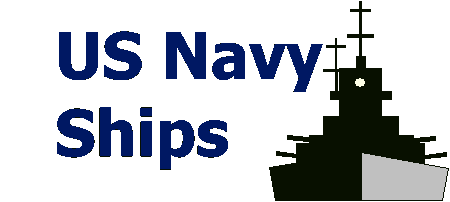 ---
TAK-3005 Sgt. Matej Kocak
Maritime Prepositioning Ship [MPS]
The three ships of the TAK-3005 Sgt. Matej Kocak class are assigned to MSC Maritime Prepositioning Ship Squadron One, which is responsible for the operation, ship-board materials, and administrative support to non-combatant ships of the Military Sealift Command Prepositioning Program in the eastern Atlantic Ocean and Mediterranean Sea. These time-chartered ships carry afloat prepositioned US military cargo for the US Marine Corps and Air Force. These ships move from port to port in many allied nations of Europe throughout the year, rarely traveling together. The ships themselves and the squadron staff form only part of the team needed to deploy cargo. Periodically, through real-world operations and exercises, the various Marine Corps and Navy units work together to conduct an off-load. Thirteen MSC prepositioning ships are specially configured to transport supplies for the US Marine Corps. Known as the Maritime Prepositioning Force, the 13 ships were built or modified in the mid-1980s and are on location in the western Pacific Ocean, the Indian Ocean and the Mediterranean Sea. The 13 Maritime Prepositioning Ships, or MPS, contain nearly everything the Marines need for initial military operations -- from tanks and ammunition to food and fuel to spare parts and engine oil.

The MPS are organized into three squadrons, each commanded by a Navy captain. MPS Squadron One, usually located in the Atlantic Ocean or Mediterranean Sea, has four ships; MPS Squadron Two, usually located at Diego Garcia, has five ships; and MPS Squadron Three, normally in the Guam/Saipan area, has four ships.

Each MPS squadron carries sufficient equipment and supplies to sustain 17,000 Marine Corps Air Ground Task Force personnel for up to 30 days. Each ship can discharge cargo either pierside or while anchored offshore using lighterage carried aboard. This capability gives the Marine Corps the ability to operate in both developed and underdeveloped areas of the world.
Specifications

Power Plant
Steam turbines, 2 boilers, 30,000 shp
1 shaft
Length
821 feet
Beam
105.5 feet
Draft
32 feet
Displacement
48,754 tons full load
Capacity
152,524 sq. ft. vehicle
1,544,000 gallons petroleum
94,780 gallons water
540 TEU
Speed
20 knots
Crew
7 officers
29 civilian
25 civilian maintenance
Aircraft
Helicopter platform only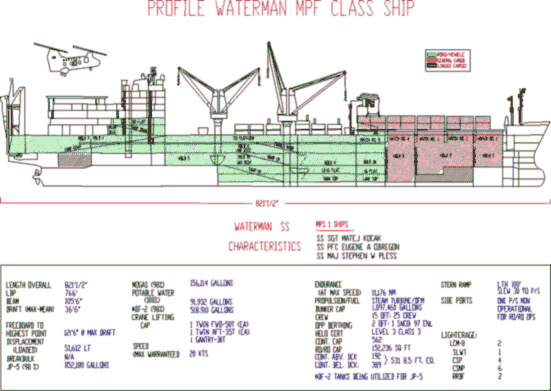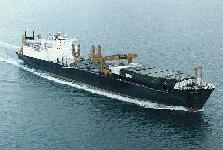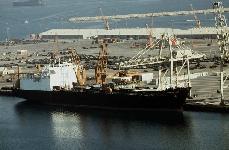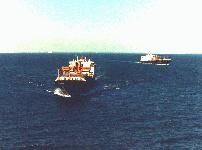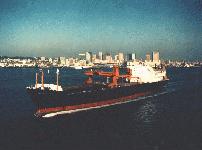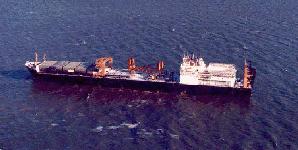 Sources and Resources
---
---
http://www.fas.org/man/dod-101/sys/ship/tak-3005.htm
Maintained by Robert Sherman
Originally created by John Pike
Updated Saturday, March 06, 1999 5:05:37 PM