---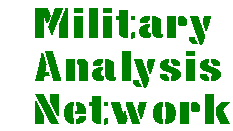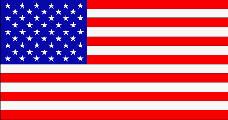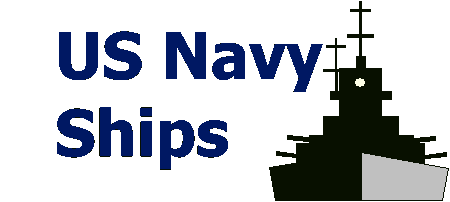 ---
SSN 683 Parche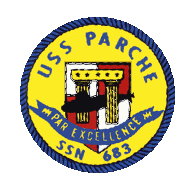 The keel of the USS Parche (SSN 683) was laid in December 1970 at Ingalls Shipbuilding Division of Litton Industries, Pascagoula, Mississippi. USS Parche, namesake of one of the most highly decorated subs to serve in the Pacific Fleet during WWII, was commissioned in 1973 and served as a unit of Atlantic Submarine Force until 1976 before transferring to SUBPAC. Once arriving at its new homeport at Mare Island, California, Parche received ocean engineering modifications.

From 1987 to 1991, Parche began the extended overhaul at Mare Island Shipyard. The boat was refueled and modified for "research and development" -- adding a one hundred foot extension to its hull just forward of the control room and sail, to bring her total length up to just over 401 feet, and submerged displacement to 7,800 tons. The extended hull is readily noticeable when the submarine is surfaced. Parche resumed Pacific Fleet operations in 1992 with a new mission as part of Submarine Development Squadron 5, and was transferred to its new homeport at Naval Submarine Base Bangor, Washington in November 1994. Parche is scheduled to decommission in 2003.

The "research and development" function of the extended hull includes intelligence gathering and underwater salvage. Reportedly, the Parche can support covert intelligence-gathering operations similar to IVY BELLS and HOLYSTONE, and a remote grapple extended through a hatch in the submarine's keel can salvage relatively small items from the ocean floor (such as missiles, nuclear warheads, satellites, etc.)

Like all the Sturgeon-class submarines, Parche is of ice-strengthened construction, with reinforced sail incorporating diving planes capable of pivoting 90 degrees (vertical) to avoid damage when the boat crashes through ice to surface. Besides her bow-mounted sonar (in that location to isolate it the maximum distance from her screw), she mounts short-range navigational sonars (both upward and forward facing) plus armored spotlights and closed-circuit television cameras for under-ice operations.

Parche carries a ship's complement of 179 (including 22 officers). She has a self-defense capability equal to the other units of the Sturgeon class -- four 21-inch diameter torpedo tubes (two to a side, amidships, angled out from the centerline) capable of firing Mk 48 torpedoes or Harpoon or Tomahawk antiship missiles.

USS Parche (SSN 683) is the second United States ship to bear the name of the beautiful French butterfly fish. The first Parche (SS 384) was built in Portsmouth, New Hampshire and commissioned in 1943. One of the most highly decorated ships of the famous World War II Pacific Submarine Force (SUBPAC), she made six war patrols, earning five battle stars and two Presidential Unit Citation (PUC) awards. USS Parche (SS 384) was decommissioned in December 1948 and its proud name stricken from the naval records. The boat's conning tower and superstructure remain enshrined at Naval Submarine base, Pearl Harbor, Hawaii.
Specifications

Length

401 feet, 5 1/8 inches

Submerged Displacement

7,800 tons

Submerged Speed

Greater than 20 knots

Diving Depth

Greater than 400 feet

Crew Compliment

22 Officer, 157 Enlisted

Propulsion

Nuclear reactor plant, single propeller

Built by

Ingalls Shipbuilding, Pascagoula, Mississippi
Ships

Name
Number
Builder
Homeport
Ordered
Commissioned
Decommissioned
Parche
SSN-683
Ingalls
San Diego
25 Jun 1968
17 Aug 1974
? 2003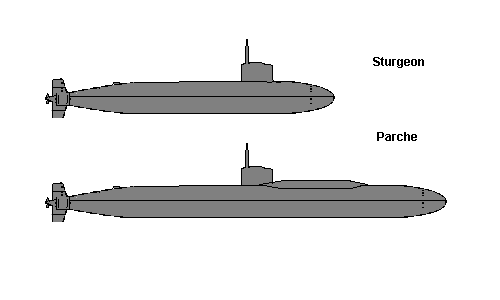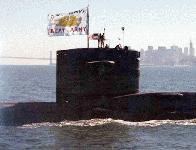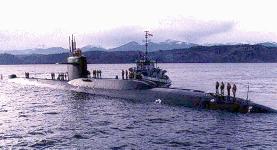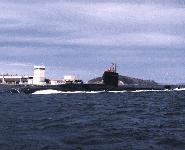 Sources and Resources
---
---
http://www.fas.org/man/dod-101/sys/ship/ssn-683.htm
Maintained by Robert Sherman
Originally created by John Pike
Updated Saturday, March 06, 1999 1:29:36 PM