---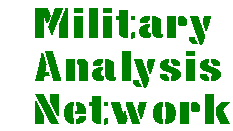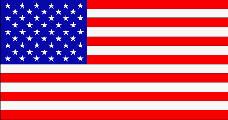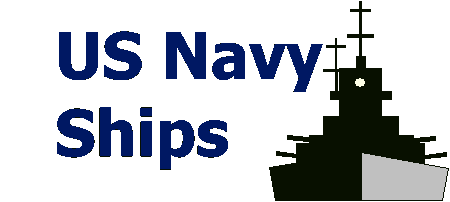 ---
Large Scale Vehicle LSV
The Large Scale Vehicle Kokanee (LSV-I) is operated by the Acoustic Research Detachment (ARD) for the Naval Sea Systems Command (SEA 92R). Kokanee is a one-quarter scale model of the Seawolf (SSN-21). She is an unmanned, battery-powered, free-running model, 90 feet long, 150 tons, with batteries weighing approximately 25 tons and requiring special, high- powered battery chargers. This large-scale structural model was delivered to Bayview in north Idaho in November 1987 and operated in Lake Pend Oreille for research work.

Lake Pend Oreille provides a deep (1150 ft), quiet body of water where a free-field ocean-like environment is available without the attendant problems and costs of open ocean operations. Unique experimental hardware and floating platforms have been developed to support a wide variety of R&D programs ranging from the measurement of flow induced boundary layer fluctuations on sonar domes to the calibrations of full-scale surface ship sonar transducers. The site's technical programs typically support analytical efforts at the NSWCCD and contribute to the development of advanced submarine and sonar designs.

The Advanced Submarine Technology Development program enhances the capability of the Large Scale Demonstrator System to conduct hydrodynamic/hydroacoustic/flow management/maneuvering tests, as well as development of an advanced propulsion system and sensor & processing technologies being considered for insertion in the New Attack Submarine.

Congress authorized the Secretary of the Navy to pursue a new Large-Scale Vehicle (LSV II) demonstrator that is not limited by form or single hull design. In January 1997 the Naval Sea Systems Command contracted with Newport News Shipbuilding (NNS), for the design and construction of an Advanced Large Scale Vehicle (LSV II). These efforts include all engineering, technical, coordination, support and manufacturing efforts necessary to design and construct LSV II. LSV II will replicate large scale submarines in design and capability and is to be used as a demonstration platform for the insertion of new submarine technologies related to deep diving, nuclear powered attack submarines. It is envisioned that NNS will team, via a subcontract, with Electric Boat Corporation for some of these requirements.

LSV II Cutthroat, a quarter-scale version of the New Attack Submarine (NSSN), will be the world's largest underwater autonomous submarine vehicle. It will be used as a demonstrator vehicle for the advanced technologies anticipated for the submarine. After delivery in 2001, the LSV-2 will operate on Lake Pend Oreille at the Acoustic Research Detachment in Bayview, Idaho. On 12 February 1999 Newport News Shipbuilding was awarded a $46,868,246 cost-plus-incentive-fee contract for the completion of design and construction of the submarine large scale vehicle CUTTHROAT (LSV 2). Work will be performed in Newport News, Va. (40%); Groton, Conn. (35%), and at numerous undetermined sites throughout the United States (25%), and was expected to be completed by May 2001. This contract was not competitively procured.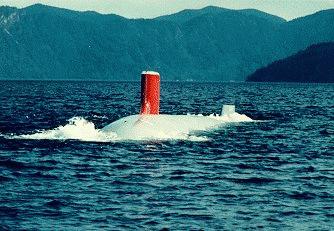 Specifications

Class
LSV-I
LSV-II
Length
90 feet
Beam
10 feet
Displacement
168 tons
Ships

Name
Number
Builder
Homeport
Ordered
Commissioned
Decommissioned
Kokanee
LSV I
Cutthroat
LSV II
Sources and Resources
---
---
http://www.fas.org/man/dod-101/sys/ship/lsv.htm
Maintained by Robert Sherman
Originally created by John Pike
Updated Saturday, February 13, 1999 6:42:41 AM