---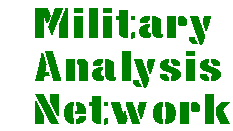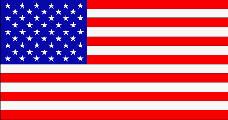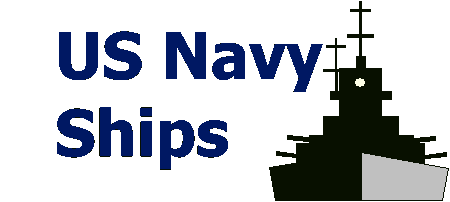 ---
T-AK 9655 MV Green Ridge
MV Green Ridge is under charter to support the US Navy's Fleet Hospital afloat prepositioning mission. Green Ridge is a multi-purpose ship built in 1979. It is 508 feet long, 70 feet wide and has a deadweight tonnage of 12,702 long tons. It has 62,000 square feet of cargo carrying capacity, or room for 619 20-foot containers. Green Ridge sails at a speed of 16 knots. The ship carries a 500-bed Navy fleet hospital used to support Fleet and Fleet Marine Forces engaged in combat operations ashore. The hospital materials--comprised of 75 wheeled vehicles, 80 pieces of general cargo and 450 20-foot containers of tents, subsistence and medical supplies--must be rotated back to facilities in the United States to be refurbished every five years. Green Ridge is currently prepositioned in Diego Garcia.
Specifications

Builder
Power Plant
Length
507 feet, 2 inches
Beam
69 feet, 7 inches
Draft
26 feet, 8 inches
Displacement
12,702 long tons
Capacity
Speed
17 knots ( mph)
Crew
Aircraft
Ships

Name
Number
Builder
Homeport
Ordered
Commissioned
Decommissioned
Green Ridge
T-AK 9655
Diego Garcia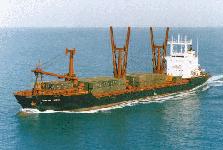 Sources and Resources
MSC awards contracts to Central Gulf Lines Military Sealift Command Newsrelease 16 Jan 1997 -- Military Sealift Command has awarded a time charter contract to Central Gulf Lines of New Orleans, La., for the charter of the MV Green Ridge beginning July 1997.
---
---
http://www.fas.org/man/dod-101/sys/ship/green_ridge.htm
Maintained by Robert Sherman
Originally created by John Pike
Updated Thursday, October 19, 2000 6:13:29 AM