---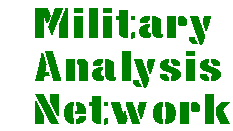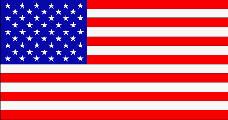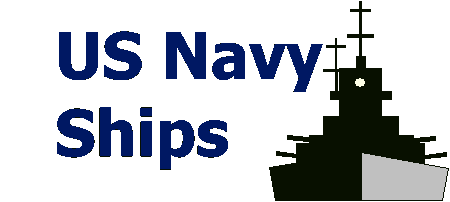 ---
CVN-76 Ronald Reagan
In March 1993, the Secretary of Defense initiated the Bottom-Up Review (BUR) of the nation's defense strategy, force structure, modernization, infrastructure, and foundations to evaluated defense needs in light of the end of the Cold War and the dissolution of the Soviet Union. The BUR concluded that a force of 10 carriers was adequate to meet war-fighting requirements, but 12 carriers (11 active and 1 reserve/training carrier) were needed to maintain overseas presence. The BUR recommended that construction of CVN-76 begin in fiscal year 1995 to maintain the 12-carrier force structure, allow flexibility in the carrier force size, avoid cost increases associated with a delay in construction, and preserve the industrial base at Newport News Shipbuilding in Newport News, Virginia.

In fiscal year 1993, the Congress provided $832 million for long-lead procurement items (primarily nuclear components) for CVN-76. Congressional conferees on the Defense Appropriations Act for 1994 stated that $1.2 billion in the National Defense Sealift Fund may be made available for later transfer to the shipbuilding and conversion account for the carrier. In fiscal year 1995, the Congress appropriated about $2.3 billion to cover the remaining construction costs of CVN-76. The total cost of CVN-76 construction was estimated at $4.3 billion (current dollars for fiscal years 1993-95). CVN-76 will be commissioned in fiscal year 2002 to the conventional carrier USS Constellation (CV-64), which will be 41 years old at that time.

The keel for CVN-76 was laid on 08 February 1998, and as of May 1998 major structural fabrication was approximately 50% completed. Christening of the ship is planned for the year 2000.
Sources and Resources
---
---
http://www.fas.org/man/dod-101/sys/ship/cvn-76.htm
Maintained by Robert Sherman
Originally created by John Pike
Updated Friday, May 01, 1998 1:46:07 PM