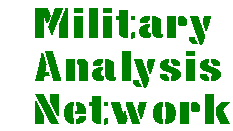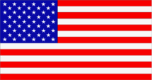 ---
Objective Individual Combat Weapon (OICW)
Objective Individual Combat Weapon (OICW) will be a light weight weapon capable of firing kinetic energy projectiles and an air-bursting fragmentation munition. It will allow soldiers to effectively attack targets at greater ranges, and to attack targets in defilade. It combines leading edge technologies in miniaturized fuzing; integrated fire control; light weight, high strength materials; and munitions effects. OICW will increase the lethality and survivability of the individual soldier. It is the sole lethality component of the Dismounted Battle Lab's 21st Century Land Warrior (21 CLW) Top Level Demonstration. The Objective Individual Combat Weapon Advanced Technology Demonstration (ATD) provides an enhanced capability for the 21st century infantryman, with the potential to selectively replace the M16 rifle, M203 grenade launcher, and M4 carbine. The fire control system (FCS), using a laser range finder, pinpoints the precise target range at which the HE round will burst and relays this information to the 20mm ammunition fuzing system. Fragments from the bursting munition will defeat PASGT armor. The sighting system provides full 24-hour capability by employing uncooled IR sensor technology for night vision. Specific goals include demonstration of hit probability greater than 0.5 out to 500 meters and 0.3 to 0.5 out to 1,000 meters. Effectiveness against personnel and light armor targets, given a hit, will be greater than those of the M433 High Explosive Dual Purpose cartridge fired from the M203 Grenade Launcher and the M855 cartridge fired from the M16A2 rifle. Specific goals include a 0.5 probability of incapacitation to 300 meters (point target) and a 0.2 probability of incapacitation to 300 meters (defilade target) in FY99. Program guidelines were derived from the Small Arms Master Plan (SAMP) and Joint Service Small Arms Master Plan (JSSAMP). OICW-ATD is managed by JSSAP and will provide superior firepower to the U.S. Army, Marine Corps, Air Force, Special Operations Command, Navy, and Coast Guard.

On 04 August 2000 Alliant Techsystems Integrated Defense Co., LLC, Hopkins, Minn., was awarded a $6,946,000 increment as part of a $95,426,483 cost-plus-award-fee contract for research and development to advance the state-of-the-art Objective Individual Combat Weapon (OICW), Program Definition and Risk Reduction (PD&RR). Work will be performed in Hopkins, Minn., and is expected to be completed in the third quarter of FY04. Contract funds will not expire at the end of the current fiscal year. There was an announcement in the Commerce Business Daily on Nov. 5, 1999, and one bid was received.

Key Program Capabilities

500 percent increase in probability of incapacitation
New soldier capability to defeat targets in defilade
Effective range to 1,000 meters
Day/night fire control; wireless weapon interface
Substantial weight reduction
Ergonomic design

System Features

Lethality Capability: 20MM High Explosive (Air Bursting) projectiles and 5.56MM Kinetic Energy projectiles
Weapon Length: < 33 in
Weapon Weight: < 12 lbs
Rates of Fire: 20MM - 10 RPM, 5.56MM - equal to M16A2
Range: 20MM - 1,000 meters, 5.56MM equal to or better than M16A2.
Combination 5.56mm and 20mm HE
Single trigger control for both barrels
Ambidextrous weapon and switches
Simple red dot day/night sighting system
Laser adjustment for targets in buildings and in defilade
Unique recoil mitigation and tactical operational awareness

Technology Advancements

Weapon recoil mitigation
Fuzing miniaturization and accuracy
Warhead performance and packaging
Target acquisition and man in the loop
Laser ranging accuracy at extended ranges
Extensive composite use

OICW-ATD Program Schedule

Phase 1: Study complete 12/94.

Phase 2: System design and subsystem demonstration complete 2/96.

Phase 3: Prototype system demonstration in fall1997/Jan 98.

Phase 4/5: Hardware build/live-fire simulation begins 4/98.

Fielding of first unit equipped in 2005.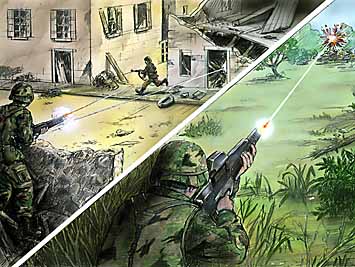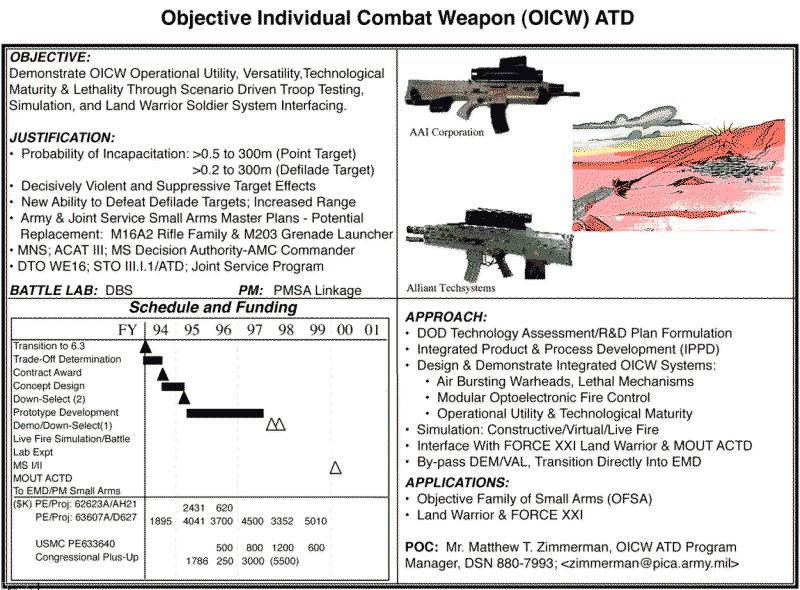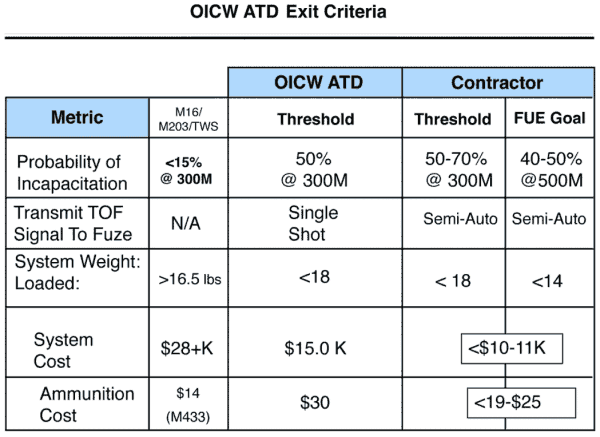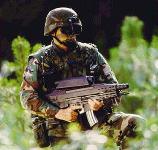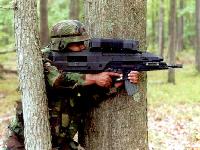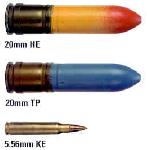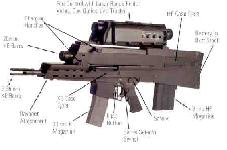 Sources and Resources

http://www.fas.org/man/dod-101/sys/land/oicw.htm
Maintained by Robert Sherman
Originally created by John Pike
Updated Tuesday, August 08, 2000 7:31:13 AM