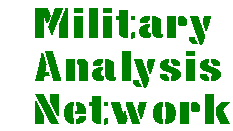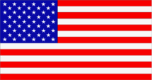 ---
M-939A2 5-TON TRUCK
The M-939A2 tactical truck is a five-ton capacity, six-wheel drive cargo truck used for transportation of all types of supplies. The M-939 series comes in six body styles: cargo, dump, wrecker, van and long wheel base cargo. Its central tire inflation system enables the crew to increase or decrease the air pressure in the tires to improve mobility on or off roads. It can tow 21,000 pounds.

The M-939A2 is a fitting replacement for the famed Army "deuce-and-a-half" truck. The Army received the M-939A2 in 1989

There were 10,807 in the Army's inventory in the early 1990s.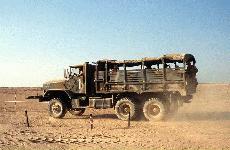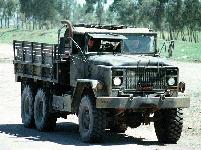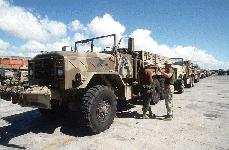 Sources and Resources
http://www.fas.org/man/dod-101/sys/land/m939.htm
Maintained by Robert Sherman
Originally created by John Pike
Updated Tuesday, January 05, 1999 7:55:55 PM