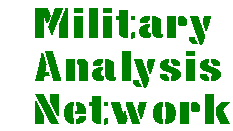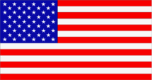 ---
M45 Aircrew Chemical-Biological Mask System
Recently Type Classified-Standard, the M45 will replace the Army's M49 Mask System. The mask provides the required CB protection without the aid of forced ventilation air while maintaining compatibility with rotary-wing aircraft sighting systems and night vision devices.

This development program was greatly accelerated by the use of the Edgewood Center's Rapid Prototyping Facility, which includes a state-of-the-art injection rubber molding press. Injection molded composite materials were used for the component parts to reduce weight and cost. These components were ultrasonically welded to the faceblank to improve the producibility of the item.

Microphone pass through for aircraft communications.
Drink tube pass through for liquid nutrients.
Close-fitting eye lenses.
Front and side voice-mitters for face-to-face and phone communications.
Low profile canister interoperability hose assembly for both hose and face mounted configurations.
Interchangeable nose-cups mounted in a silicone rubber facepiece with an in-turned peripheral seal.
Sources and Resources
http://www.fas.org/man/dod-101/sys/land/m45.htm
Maintained by Robert Sherman
Originally created by John Pike
Updated Thursday, January 21, 1999 6:18:05 AM