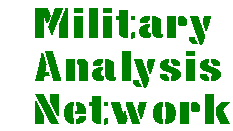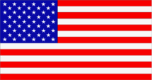 ---
Hand Grenades
Hand grenades include more than the casualty-producing instruments of war. The current inventory provides a specific hand grenade for most circumstances. Each has different characteristics, and each provides the soldier with a variety of capabilities. Hand grenades give the soldier the ability to kill enemy soldiers, destroy enemy equipment, give signals, and control riots. Historically, the most important hand grenade is the fragmentation grenade.

Hand grenades share the following three common characteristics:

Their employment range is short.
Their effective casualty radius is small.
Their delay element permits safe throwing.

Hand grenades have the following main parts:

Body -- contains filler and, in certain grenades, also provides fragmentation.
Filler -- chemical or explosive substance in the grenade, which determines grenade use and characteristics.
Fuze assembly -- causes the grenade to function by igniting or detonating the filler.
Sources and Resources
http://www.fas.org/man/dod-101/sys/land/grenade.htm
Maintained by Robert Sherman
Originally created by John Pike
Updated Saturday, September 12, 1998 6:35:55 AM