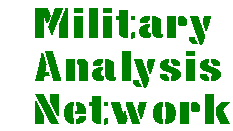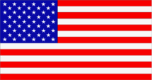 ---
Enhanced Fiber Optic Guided Missile (EFOGM)
EFOG-M is a rapidly deployable missile system capable of defeating armored vehicles, rotary wing aircraft and other high value targets. As part of the Rapid Force Projection Initiative (RFPI), an ACTD "system of systems" composed of hunters and killers, EFOGM will have real-time connectivity to hunters (forward sensors), will be responsive via Force XXI C3I digitization, and will support JV 2010. The EFOGM system consists of a fire unit and tactical missile with a fiber optic data link. The 8-missile launch system is mounted on a High Mobility Multi-Purpose Wheeled Vehicle (HMMWV), heavy variant. The fire unit has four main components: HMMWV, gunner's station, launcher assembly, and equipment bay. The gunner's station is located on the passenger side of the HMMWV, and contains the missile launch controls, seeker video monitor, and battle command computer display. The equipment bay houses the ground electronics unit, video processing unit, power distribution unit, battle command computer, and system computer unit. The missile is a terminal homing missile that utilizes a fiber optic data link to transmit and receive command and sensor inputs to find and defeat threat targets masked behind hills, in foliage, or in urban settings. The missile has a high resolution infrared video camera in the nose to provide the gunner with an unobstructed view of the surrounding terrain from the missile's perspective. Once launched, the missile utilizes inertial instruments to automatically navigate along a preprogrammed flight path up to 15 kilometers in length. The gunner can pan the missile's seeker to investigate targets of opportunity as the missile flies a non-ballistic flight path around or over obstructing terrain to pre-selected target areas. The gunner identifies and designates targets and assists in refining the missile's aimpoint on vulnerable locations of the target. EFOG-M enhances the Army's ability to dominate the ground maneuver battle through its tactical precision engagement capability.

In 1994 the Under Secretary of Defense for Acquisition and Technology (USD(A&T)) proposed an advanced concept technology demonstration (ACTD) of the fiber-optic guided missile (FOG-M) technology. The Army has made two previous attempts to develop and field a combat system based on the FOG-M technology. Each time the Army has failed, due to a combination of technology, cost, and operational concept problems. It is still unclear which combat arm should operate a fiber-optic guided missile and for what missions. Other concerns include target identification and acquisition, rate of fire, fire control, range, organization, and additional force structure requirements. Previously prepared organization and operational concepts documents have failed to adequately address these issues. Cost has also been a major concern. The last Army effort was terminated when the cost of a single missile exceeded $400,000. This ACTD, unlike previous technology demonstrations, is designed to produce usable hardware even if the concept does not prove worthy of a large follow-on acquisition program. Even so, the cost of residual missiles and fire units will be extremely high (missiles and individual fire units may cost up to $500,000 each), and cost growth from initial projections is an all-too frequent occurrence.

The EFOGM Program, a critical component of the RFPI ACTD, is an Advanced Technology Demonstration (ATD) and as such does not have a TEMP. Phase I of the ATD featured an Early Soldier Evaluation held in August 1995 at Fort Benning, designed to evaluate system ergonomics, safety, reload, stowage accessibility and to recommend design modifications. In June 1996, a Battle Lab Warfighting Experiment was conducted at Fort Benning, consisting of the Virtual Prototype Experiment (VPE) and the Operational Concept Validation (OCV). The VPE confirmed that mobile and stationary Phase I simulators replicate capabilities outlined in the ATD Plan, Phase I exit criteria. The VPE consisted of:

Captive flight testing at Redstone Arsenal
Simulated mission engagements at Fort Benning
Missile reload operations at Fort Benning

The OCV validated the EFOGM company employment concept as the baseline for the RFPI ACTD Tactics, Techniques and Procedures (TTPs). OCV consisted of multiple simulated system vignettes involving Dismounted Battle Space Battle Lab soldiers interacting with a simulated command and control structure. The first two test missile slug launches were conducted in April and September 1997 at Redstone Arsenal. The slug launches have demonstrated missile hot launch capability, missile canister separation, initial fiber optic cable payout, deployment of missile wings and fins, integration of the missile inertial measurement unit, and data downlink from the missile via the fiber optic cable. Numerous operational performance issues await future testing – either within the ATD or in subsequent formal OT&E.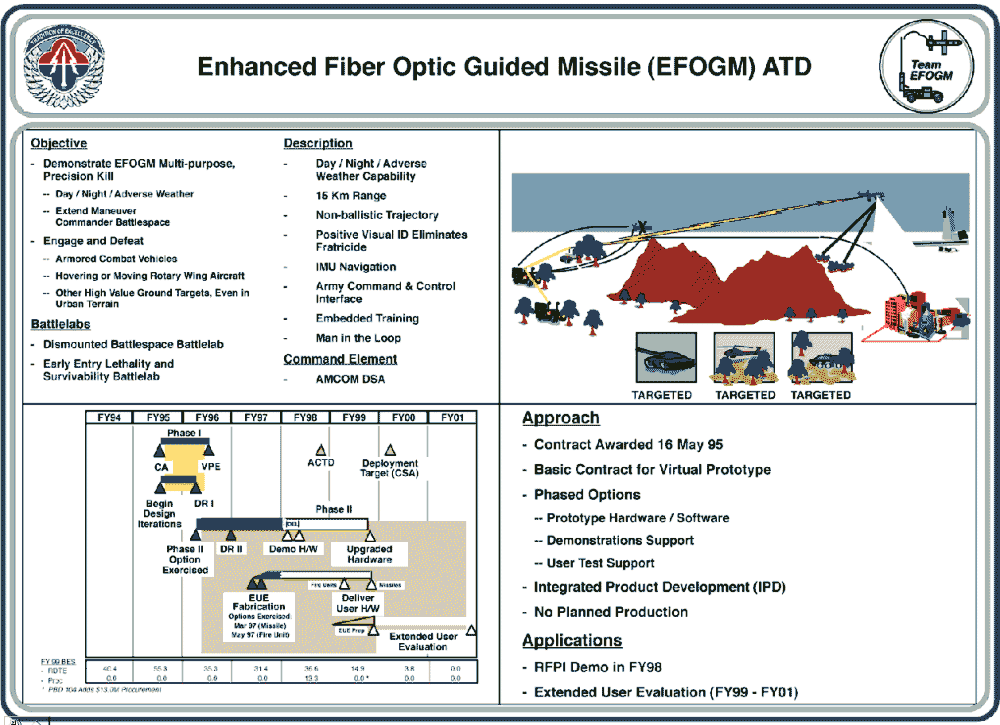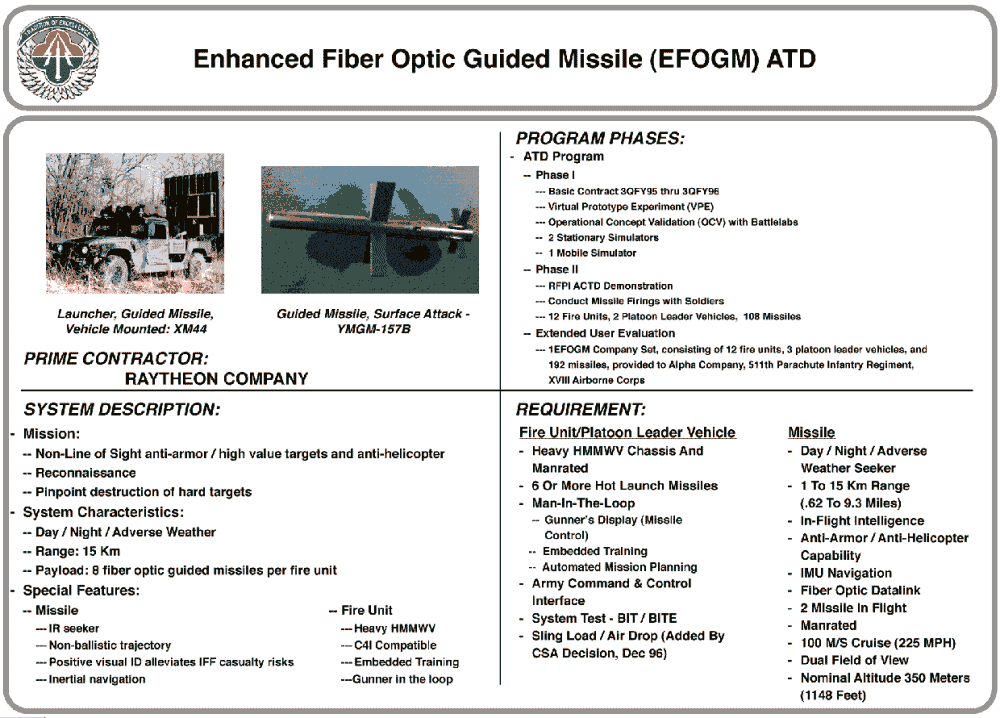 Sources and Resources
http://www.fas.org/man/dod-101/sys/land/efogm.htm
Maintained by Robert Sherman
Originally created by John Pike
Updated Saturday, September 12, 1998 6:35:55 AM