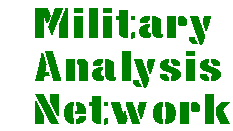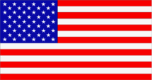 ---
AN/ULQ-19(V), Signal Jammer RACJAM
AN/ULQ-19(V) RACJAM is a fully automatic, mobile, responsive Very High Frequency (VHF) jammer capable of automatically detecting and jamming signal activity on any one of 16 pre-selected target channels. The system can be programmed to scan several frequencies and while disrupting non-friendly transmissions. AN/ULQ-19(V)3 HAC-J is the helicopter borne version of the jammer.

TRANSPORTATION CHARACTERISTICS / LIMITATIONS: V3-Helicopter Mounted, V1/V2-Truck Mounted-Shelter.

HISTORICAL BACKGROUND:

Dec 83 Purchased by FORSCOM for readiness training, total of 20 original systems purchased without life cycle support.

Jan 84 CECOM tasked by DA to support FORSCOM by developing ILS.

Sep 84 ILS management team established.

Mar 86 Spare and repair parts list submitted to contractor for price quotes.

Mar 90 Contract for Heliborne Applique Communications-Jammer (HAC-J) established.

Aug 94 System Transitioned from FORSCOM (Level I) to CECOM (Level III).

REQUIREMENTS DOCUMENT: DA message 032045Z Jan 84.

TYPE CLASSIFICATION: LCC Standard B.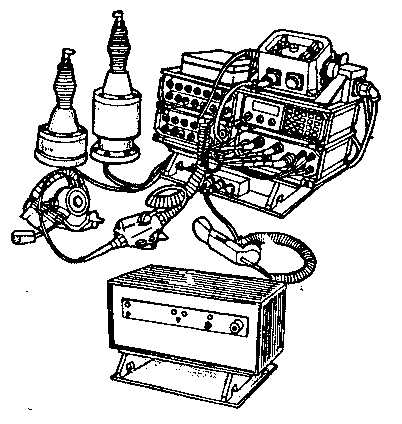 Sources and Resources
http://www.fas.org/man/dod-101/sys/land/an-ulq-19.htm
Maintained by Robert Sherman
Originally created by John Pike
Updated Thursday, January 21, 1999 9:55:30 AM