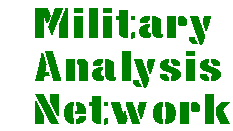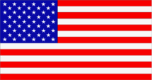 ---
AN/TRS-2(V), PLATOON EARLY WARNING SYSTEM (PEWS)
An operational AN/TRS-2(V) consists of ten detector anti-intrusion devices, two radio receivers, two interface wire links and other accessories packaged in two carrying bags. The system will operate in a variety of different types of terrain and under extreme temperature and climatic conditions with a very low false alarm rate.

TRANSPORTATION CHARACTERISTICS / LIMITATIONS: System packed in two bags. Each bag - Length 18", Width 6", Height 6.6", Weight 11 lbs.

HISTORICAL BACKGROUND:

Apr 76 Milestone Decision Review.

Jul 78 Contract award.

Sep 80 Test.

Dec 80 First Unit Equipped.

Mar 81 Initial Operational Capability.

Sep 92 Transition.

REQUIREMENTS DOCUMENT: Initial ROC approved, 26 Nov 62; Final ROC approved, 19 Oct 72.

TYPE CLASSIFICATION: Standard A approved Apr 78.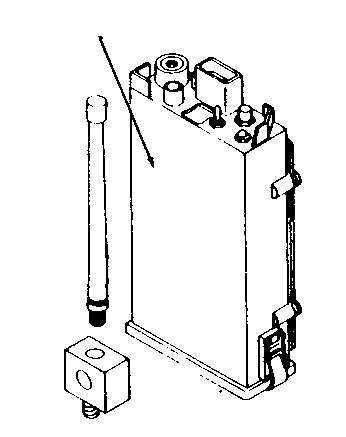 Sources and Resources
http://www.fas.org/man/dod-101/sys/land/an-trs-2.htm
Maintained by Robert Sherman
Originally created by John Pike
Updated Saturday, September 12, 1998 6:35:55 AM