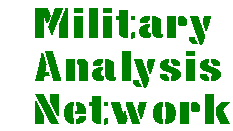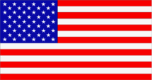 ---
ACE Successor Vehicle - Armored Pusher
In August 1999 TACOM (the Materiel Developer) and USAES (the Combat Developer) began discussing concepts of what the successor vehicle to the Armored Combat Earthmover - (M9 ACE) should be. Initial conclusions are:

It needs to keep up with and support the maneuver force (M1/M2)
It needs to bulldoze equal to a D7 dozer
It may not need to distribute dirt or haul obstacles, and thus may not need a bowl

Over the next few years, all the operational requirements will be fully defined. The Army will then write a performance specification that industry can use to design the vehicle. Under current Army budgets, the Armored Pusher is scheduled to begin production in 2009.
Sources and Resources
http://www.fas.org/man/dod-101/sys/land/ace-ap.htm
Maintained by Robert Sherman
Originally created by John Pike
Updated Monday, January 03, 2000 12:39:48 PM