---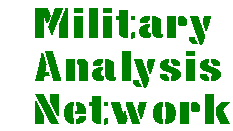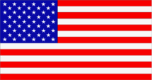 ---
AN/USM-641 Countermeasures Set Test Set
The AN/USM-641 Countermeasures Set Test Set (USM-641) provides intermediate level (I-level) maintenance functional testing and fault isolation of threat simulation countermeasures sets, radar emission simulating sets, and associated control indicators, supported by the ATST.
The test set consists of 11 drawer units, test set interconnection cable assemblies, and unit-under-test (UUT) interface cable assemblies. Nine of the drawer units are commercial-off-the-shelf (COTS) test equipment configured for use with the test set. Two of the drawer units are nonstandard equipment designed specifically for use with the test set. The drawer units are housed in two cabinet bay assemblies bolted together and mounted on a caster-borne base assembly, for portable use. The test set is equipped with storage spaces in front access doors and with three drawer assemblies for storage.
The test set components are mounted facing the front access doors. Storage compartments inside the front access doors provide storage for the test manuals and coaxial adapters. The three storage drawer assemblies provide for storage of UUT interface cable assemblies and other test components and assemblies. Rear access doors allow for convenient access to rear panels of the test set components and assemblies.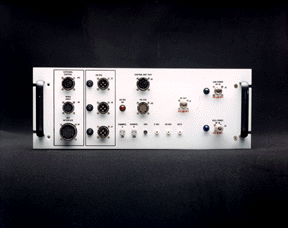 AN/USM-641 Countermeasures Set Test Set
Sources and Resources
---
---
http://www.fas.org/man/dod-101/sys/ac/equip/an-usm-641.htm
Maintained by Robert Sherman
Originally created by John Pike
Updated Saturday, January 09, 1999 10:27:01 AM