---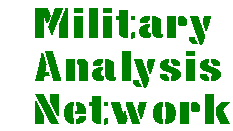 ---
Singapore Changi naval base
Singapore hosts the 7th Fleet Logistics Force commander and his staff, hundreds of ship visits, and is constructing a new pier at Changi which will be able to accommodate U.S. aircraft carriers. The U.S. Navy's presence in this world-class port, while small, adds yet another facet to the country s diversity. Only about 100 Sailors (officer and enlisted) and 50 Navy civilians work in seven activities on the island of Singapore. However, these commands provide important support for the 7th Fleet.

On 15 January 1998 Singapore announcemed it will build a new harbor to accommodate US aircraft carriers and other warships. Deputy Prime Minister and Defense Minister Tony Tan made the announcement during a joint press conference at the Ministry of Defense with US Defense Secretary Cohen. Tan said the plan will double the size of the planned Changi naval base, with docking space being built to US specifications. The new base was scheduled to open in two years.

Well before the US entered basing negotiations with the Philippines in the early 1990s, Singapore offered to conclude an access agreement that would help disperse the US presence and spread the political responsibility of hosting US forces. The 1990 Access Memorandum of Understanding has been instrumental in sustaining American post-bases presence in Southeast Asia. Although fewer than 200 US personnel are permanently assigned to Singapore, a naval logistics unit -- Commander, Logistics Group Western Pacific -- was relocated from Subic Bay at the time of the US military withdrawal from the Philippines assists in fleet support and coordinates bilateral naval exercises in Southeast Asia.

US access to the new naval base will be included in an amendment to the current memorandum of understanding initiated in July 1992. The memorandum originally gave U.S. forces a place to go after they left Subic Bay Naval Base and Clark Air Base in the Philippines. More than 100 US Navy ships call at Singapore yearly, and US fighter aircraft regularly deploy there. Singapore was a transit point for US ships, troops and aircraft during the Persian Gulf War. Its Paya Lebar Air Base supported US airlift operations to Somalia.

Singapore has consistently supported a strong U.S. military presence in the Asia-Pacific region. In 1990, the U.S. and Singapore signed a Memorandum of Understanding (MOU) which allows the US access to Singapore facilities at Paya Lebar Airport and the Sembawang port. Singapore and US forces also train and exercise together. For example, Singapore Air Force F-16 crews train at Luke Air Force Base AZ, then participate in joint exercises with the US counterparts. Both its naval and air forces regularly carry out combined exercises under the Cooperation Afloat Readiness and Training program with a US Navy task group. And the Singapore army has conducted exercises with US Army Pacific units since 1981. Singapore is located at narrow point of Strait of Malacca off southern tip of Malay Peninsula; connected with Malaysia by causeway. The total land area is about 636 square kilometers, consisting of one main island and 58 islets. The main island is 42 kilometers long and 23 kilometers wide, with coastline of 138 kilometers.

Situated at the crossroads of international shipping and air routes, Singapore is a center for transportation and communication in Southeast Asia. Singapore is a regional aviation hub served by 64 international airlines. Changi International Airport, opened in 1980, is being expanded. Singapore's strategic location on major sea lanes has given the country an economic importance in Southeast Asia disproportionate to its small size. Singapore's total trade in 1997 amounted to $382 billion, nearly three times its GDP. Singapore imported $196 billion and exported $185 billion worth of merchandise. Reexports accounted for 42% of Singapore's total exports in 1997.

Sir Thomas Stamford Raffles arrived in Singapore in 1819 as an agent of the British East India Company. In 1824, the British purchased Singapore Island, and by 1825, the city of Singapore had become a major port, with trade exceeding that of Malaya's Malacca and Penang combined. In 1921, the British constructed a naval base, which was soon supplemented by an air base. But the Japanese captured the island in February 1942, and it remained under their control until September 1945, when it was recaptured by the British. After a period of friction between Singapore and the central government in Kuala Lumpur, Singapore separated from Malaysia on August 9, 1965, and became an independent republic.

Singapore relies primarily on its own defense forces, which are continuously being modernized. Approximately 49% of government operating expenditures are devoted to the defense budget. The state-owned Singapore Shipbuilding and Engineering Company produces naval vessels. In 1989 Singapore Shipbuilding and Engineering constructed the first of five corvettes for the Singapore navy.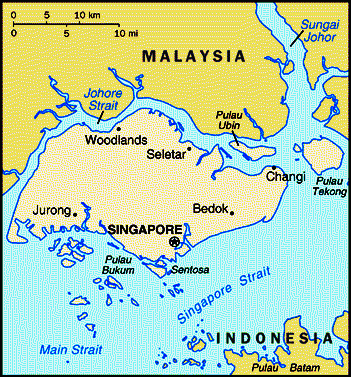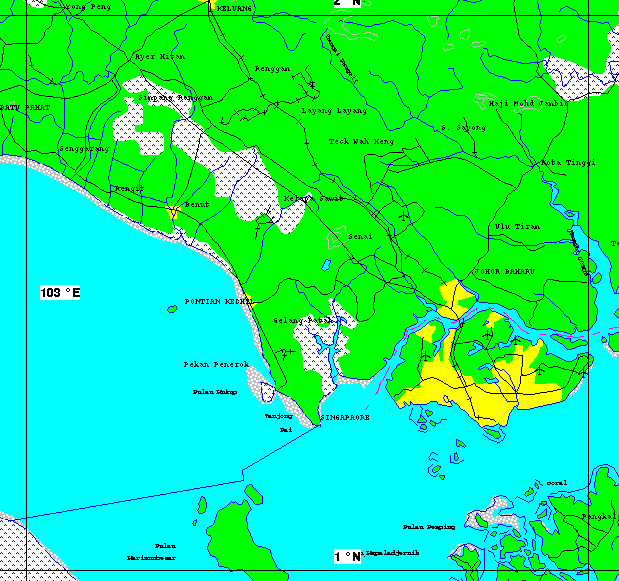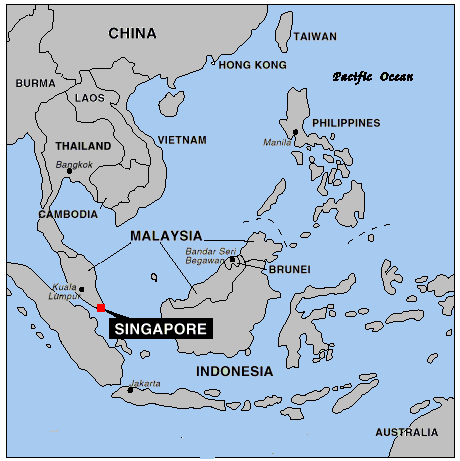 Sources and Methods
---
---
http://www.fas.org/man/dod-101/fac/port/singapore.htm
Maintained by Robert Sherman
Originally created by John Pike
Updated Sunday, September 05, 1999 5:30:03 AM